"Men look at women. Women watch themselves being looked at. This determines not..."
– John Berger
9 tags
Calls for writers, journalist and essayist to...
Greetings and happy New Year… This 2013 Get Perspective blog is intending to expand into an online culture studies journal, piloting the project on WordPress! In keep with our core aim of encouraging critical thinking by deconstructing political, social & cultural messages to provide an engaging perspective & incite debates. The online journal will be more diverse in the subject...
deadturquoise asked: aloha! ..if you're looking for some new music, you should come check out my stuff! my name is ted and i'm a one man band from columbus, ohio. i write, play, and record all of my own stuff and put my music out for free online! it would mean the world if you'd follow or like my facebook page if you like what you hear! much love and thank you for giving this a chance! -td//dt- <3
theselcouth asked: Why I've only discovered your blog now I don't know!!! But it has made my day, as every single post of yours stimulates my brain and leaves me in deep thought. Thank you!
the13thcatsmeow asked: don't get me wrong though, we don't need more white people defining what black people should look in the name of positive discrimination...
9 tags
Huffington Post UK Claims Afro Hair Makes Black...
Huffington Post UK declares that "40% of African-American women avoid exercise because of concerns about their hairstyle, a study has found". According to the article a recently published study in America has identified that 40% of African American women purposely avoid exercise to maintain their costly hair styles. The study which used (only) 103 African American women participates...
5 tags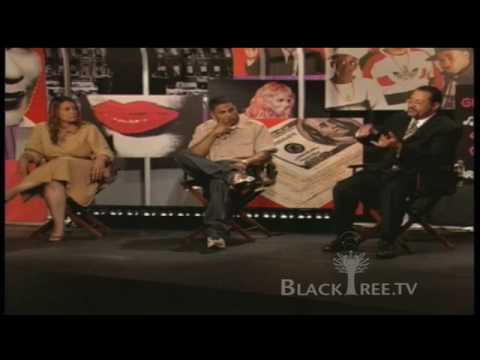 4 tags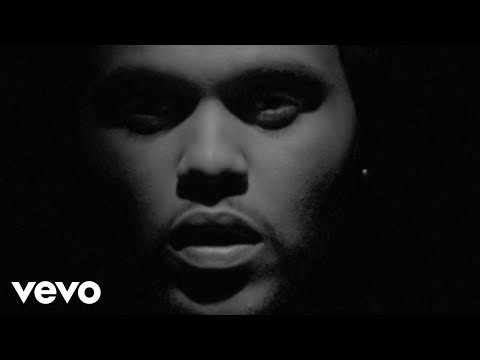 5 tags
Music Review: The Weeknd Trilogy →
4 tags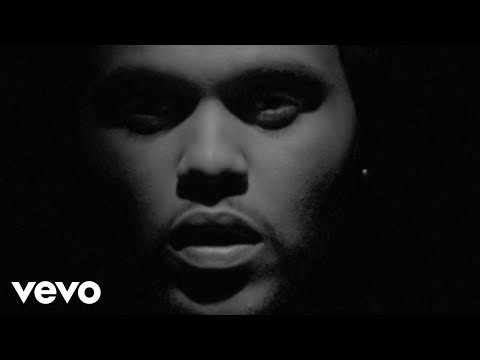 dearwhitefolk: Dear White Folk, Acts of terrorism are not limited to PoCs.
Mary Seacole and Lynn McDonald's 'Scholarly'... →
The Guardian Comments is Free page published an offensive article by Lynn McDonald ridiculing the life and work of Mary Seacole and favouring the accomplishments of Florence Nightingale. It is also disrespectful that this article comes so soon after the Jubilee since Britain honouring Seacole, a Jamaican, also acknowledges the former colonies contribution its 'mother country'. ...
"I am here because I am earnest; because of my love not only for my own race but..."
– Marcus Garvey, 1928
5 tags
5 tags
3 tags
"Everyone has to make their own decisions. I still believe in that. You just have..."
– Grace Jones
2 tags
4 tags
3 tags
5 tags